th2004r question

03-31-2009, 07:15 PM
Senior Member
RACING JUNKIE
Join Date: Jan 2006
Location: La.
Posts: 2,890
---
Yes you do, in order for it to shift properly, however you don't have to run the lockup converter if you don't want too. I have one in my 1979 El Camino, and i have the conversion manuel lockup switch, but i don't have it hooked up. I bought the manuel switch from TCI and installed it in the trans, but never installed a toggle switch. It goes into overdrive, it just doesn't lock up the converter. I don't drive the car much, in fact i haven't even looked at it in over 6 mos. It's in my inclosed race car trailer. I installed the trans in 2001 and it's been that way since day one.
Zip.
Car below, rolled out of the paint booth dec. 24, 1988, ground up restore and it's still the same today, the weird shadows is water on the car since i had just washed it.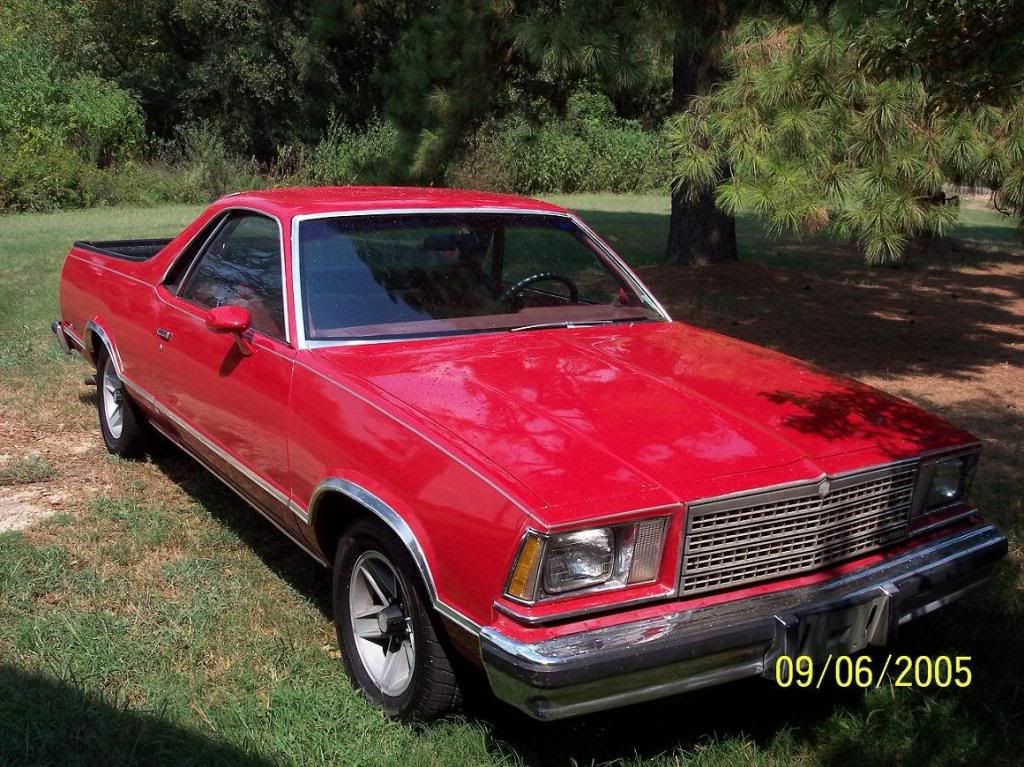 Almost twin's, the Malibu is a 1980, i once towed the Malibu to the races with the El camino on an open black trailer, talk about looks, priceless.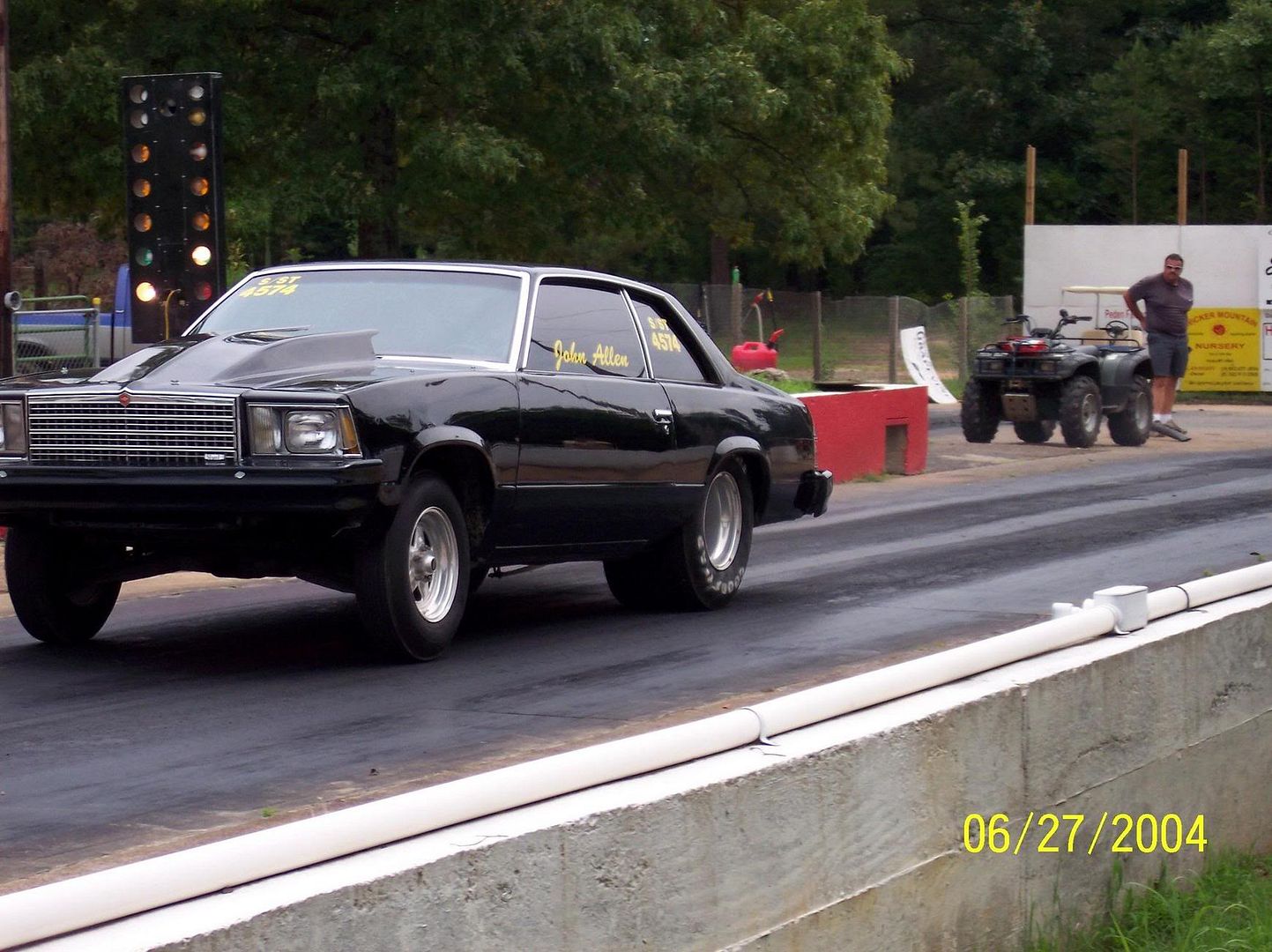 04-01-2009, 10:13 AM
Senior Member
RACING JUNKIE
Join Date: Jan 2006
Location: La.
Posts: 2,890
---
Yep Holly Springs, 2004 before Bebop bought the track and redone it, into what is in my opinion one of the best tracks in the midsouth, although a few inches uphill, and about .005 slower than Memphis, but still one of the best.
Date on picture, lower right cornor.

Zip.

04-01-2009, 10:11 PM
Senior Member
RACING JUNKIE
Join Date: May 2006
Posts: 2,044
---
Ahh hell, I didnt even seen those gigantic yellow numbers down there...lol

Yeah,
bebop has really turned that track into a jewel for sure, its even smoother now with the resurface job they did over the winter.

The only thing I dont like about it.
It will eventually shut down my favorite track, Byhalia.
Mike can barely fill half the pits as it is now, the draw that Holly Springs gets is sucking him dry.