2 rigs fit easy!!!!

03-16-2009, 03:25 PM
Senior Member
RACING JUNKIE
Join Date: Jan 2006
Location: EastWenatchee,WA
Posts: 887
2 rigs fit easy!!!!
---
did a lil trial fitting the other day, a short bed truck and a s10 blazer will fit on this trailer easy, more room in front and between rigs then I planned 32'8" was just right!!!!!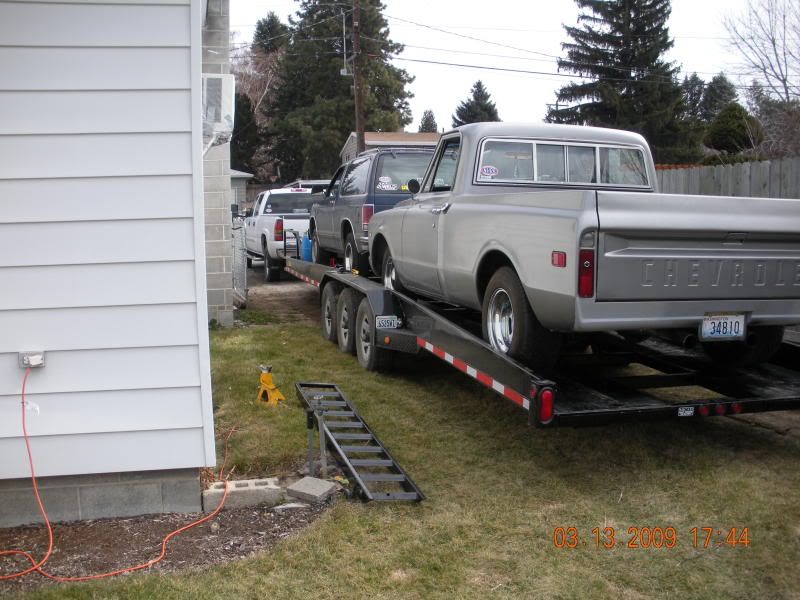 03-20-2009, 05:51 AM
Senior Member
DYNO OPERATOR
Join Date: Feb 2009
Posts: 510
---