Wanted 64-67 nova

01-15-2011, 01:18 PM
Junior Member
SHOW GUEST
Join Date: Dec 2010
Posts: 9
Wanted 64-67 nova
---
I'm getting ready to start pro street project. looking nova with title and all elects workig. got some chassis parts now. Conect joe at
[email protected]
thanks guys!

01-16-2011, 11:38 AM
Junior Member
SHOW GUEST
Join Date: Dec 2010
Posts: 9
nOVAS FOR PRO STREET BUILD
---
iF ANY ONE CAN HELP SEND PICS AND CARS TO
[email protected]
tHANKS GUYS!! 1964 THRU 1967! mUST HAVE CLEAR TITLES OK..

01-16-2011, 12:30 PM
---
I got ur car.... (67 Nova)
steel roof, steel qtrs. BIG Chief 632ci....10.5 Outlaw Car.
this car can be put on the street and has a Title. As long as you are not looking for a car to Drive cross country..it would make perfect Cruise inn Car
I will go ahead and say on the public forum you could not come close to putting together the car I have for the money you could buy this for..plus its a true (3 x) 10.5 outlaw winner
Pm me if your interested and I will go into detail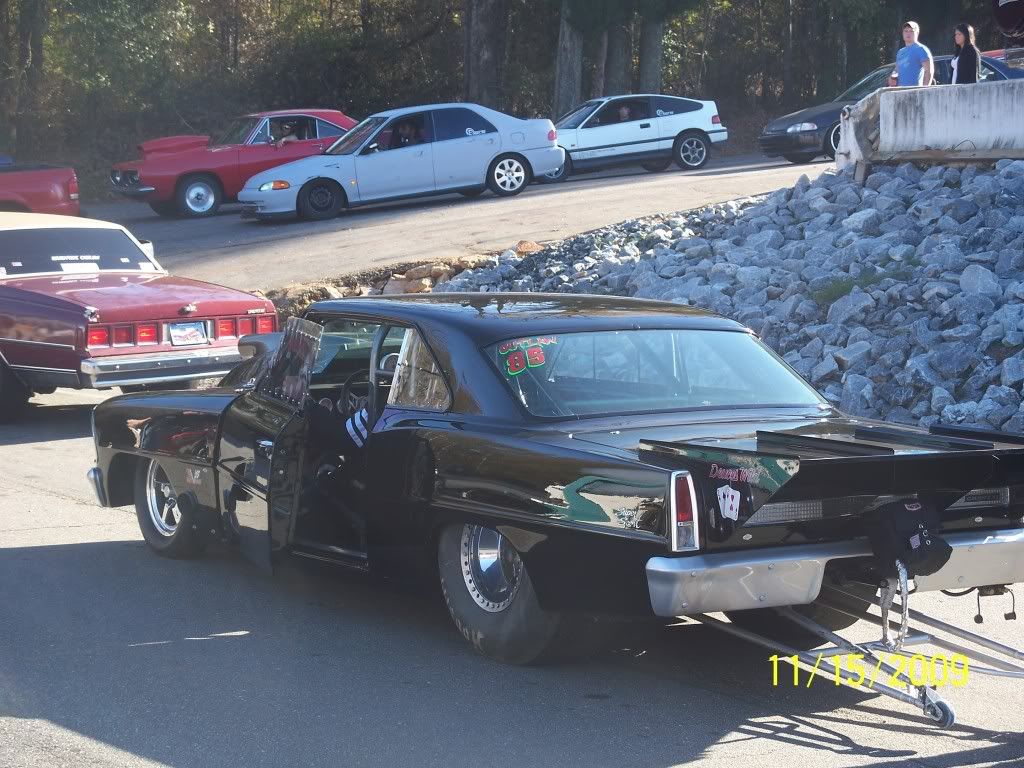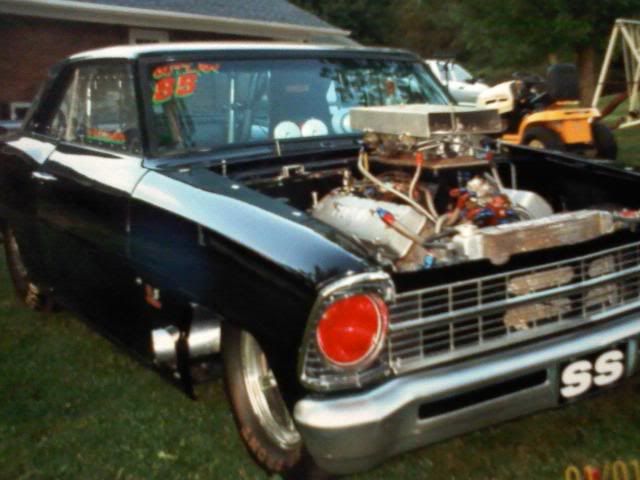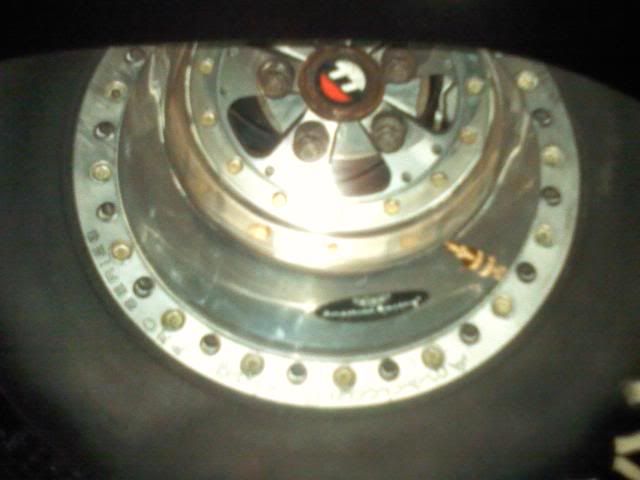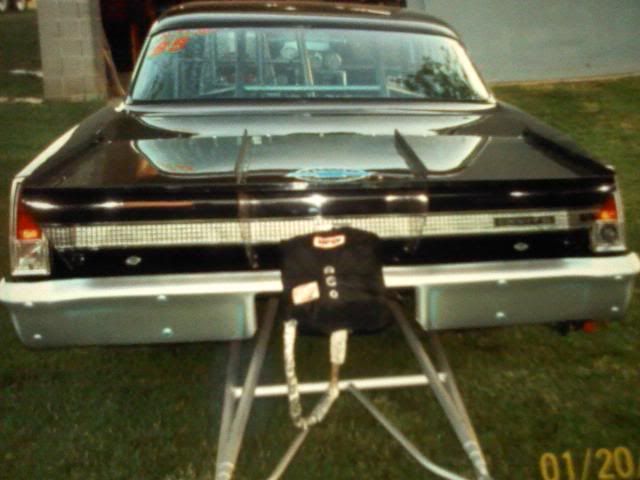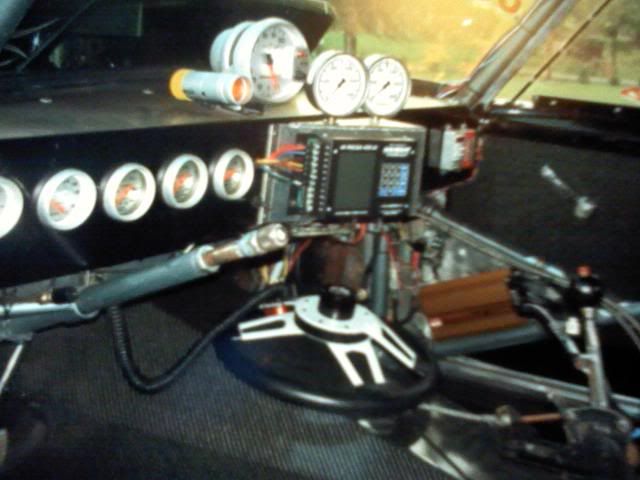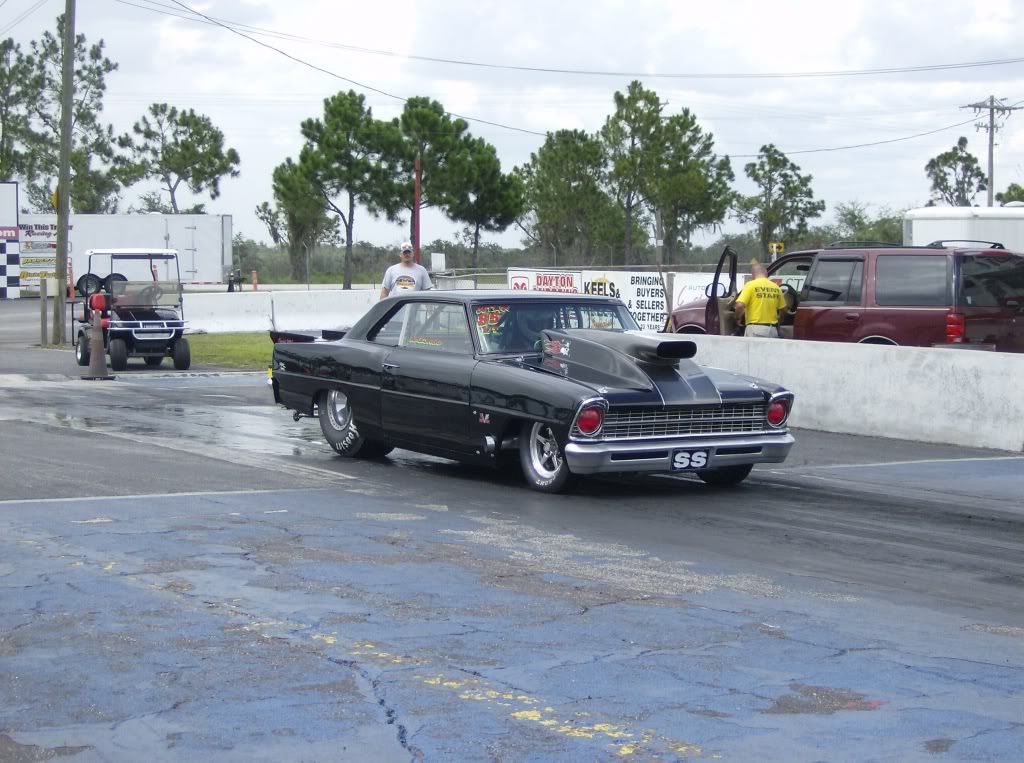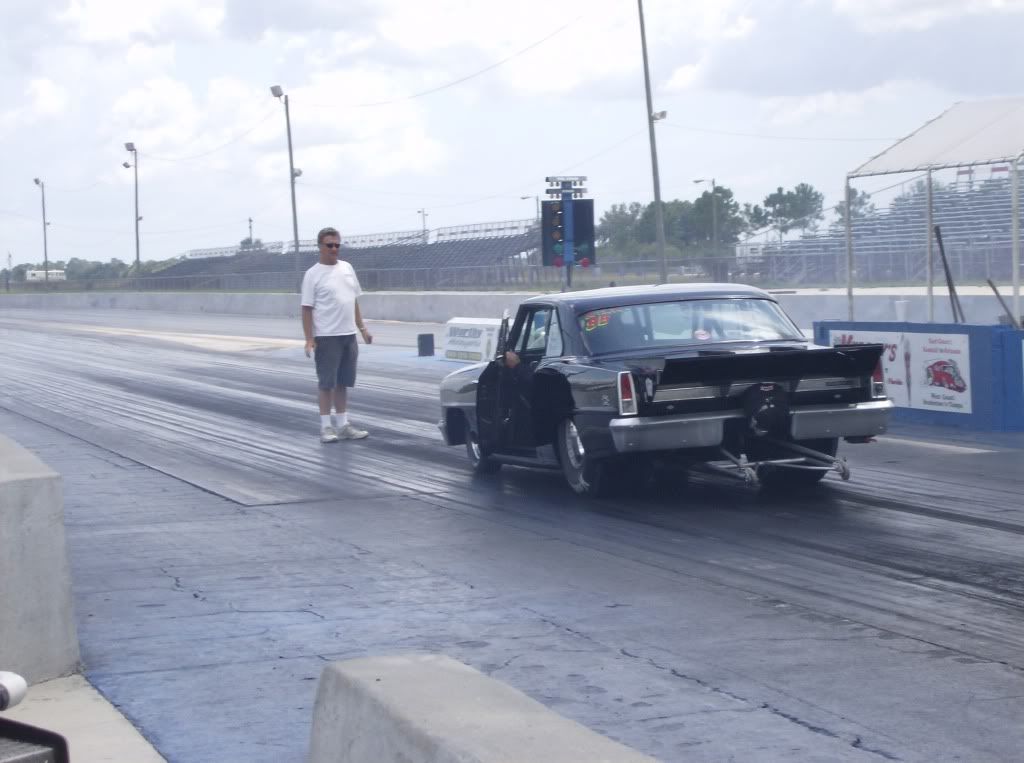 __________________
Bjuice..

"I'M YOUR HUCKLEBERRY ! "