1967 Pro street firebird

06-11-2009, 12:58 PM
Junior Member
SHOW GUEST
Join Date: Oct 2004
Posts: 1
1967 Pro street firebird
---
Here are some pics of my 67 firebird. Ihave been working on it for a few years now. it was mostly finished last year but there are always a feww things to do.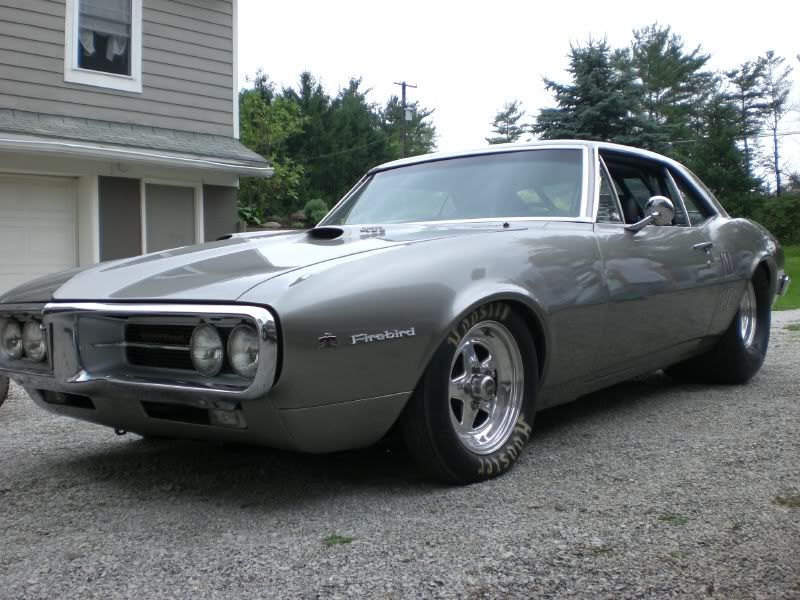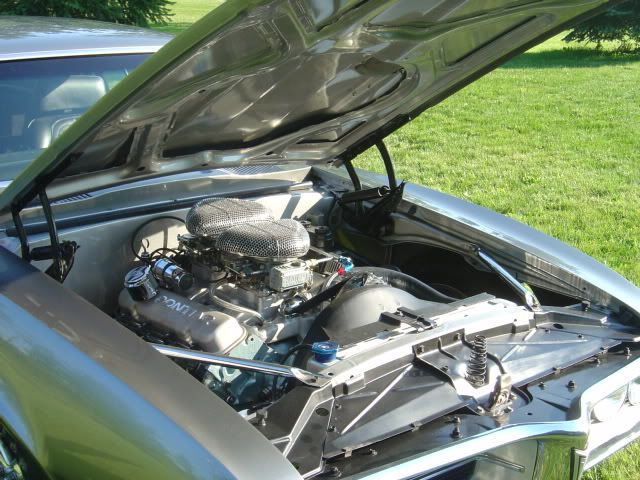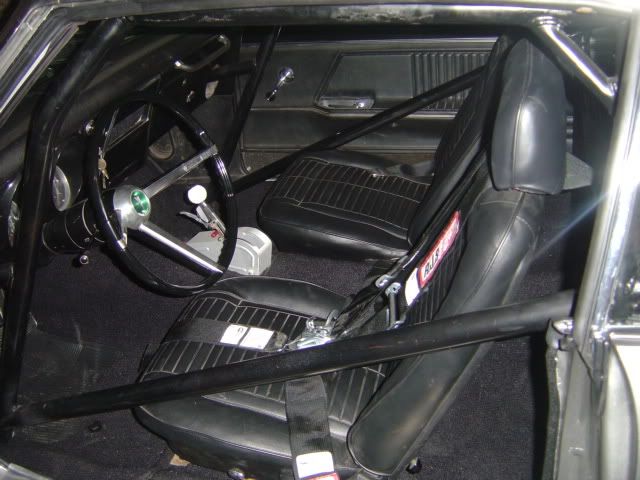 It is a street car! motor is a .060 over 400, Turrbo 350 trans, 9" ford rear with 4.88 and a spool, 4-link rear suspension.
Interior is stock except for the 69 seats with 67 covers and the tub area that is carpeted.
Chris

06-15-2009, 07:56 PM
---