SCC News April 5, 2008 with NEW SCC Hot Wheels Spy Photos

04-05-2008, 01:05 PM
Junior Member
APPRENTICE
Join Date: Jan 2008
Posts: 16
SCC News April 5, 2008 with NEW SCC Hot Wheels Spy Photos
---
SCC News
Ready for the Weekend Edition
April 5, 2008
We made it easier! Simply click
http://screaminchickenchaser.freefor...-t247.html#970
or sign into the SCC Forum and look for the Ready for the Weekend Edition marked SCC News April 5, 2008 located under the SCC News Section.
There are updates such as the new Racing Section, more SCC Custom Hot Wheels Project pics, new SCC website facelift, a famous forum member, and my return to my day job.
New Spy Photos are uploaded! Below is a sneak peak. To view more spy photos check out the online SCC Forum News Section.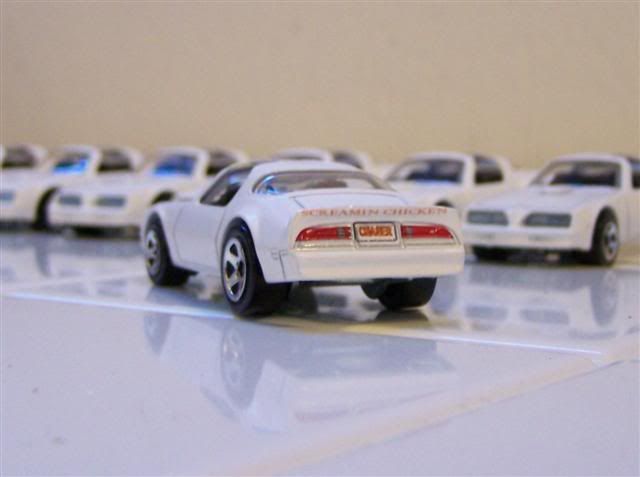 Those SCC Custom Hot Wheels are selling like crazy! If you preorder yours before April 11, we will include an SCC t-shirt.
We will be doing some other reorganizing of topics on the SCC Forum, so do not be alarmed if you cannot find one of your favorite sections, it was just moved into another area.
Enjoy your weekend!