roll cage pics

03-03-2008, 11:49 AM
Senior Member
EXPERT BUILDER
Join Date: Dec 2002
Location: spring creek nv.
Posts: 329
roll cage pics
---
i'm in process of installing my cage into my car..would anyone have pics of what a 25.4 cage should look like in a square tube chassis car?pic of my cage so far..what do i need to add to get it to the 25.4 specs?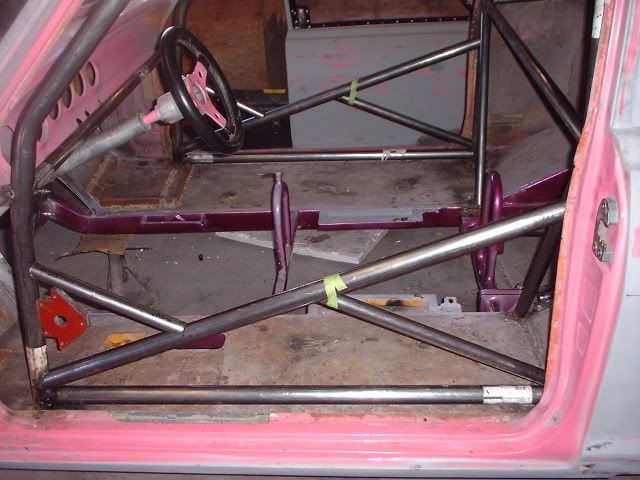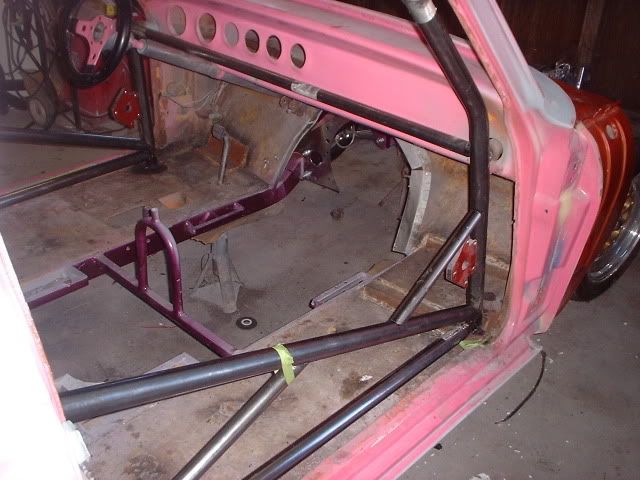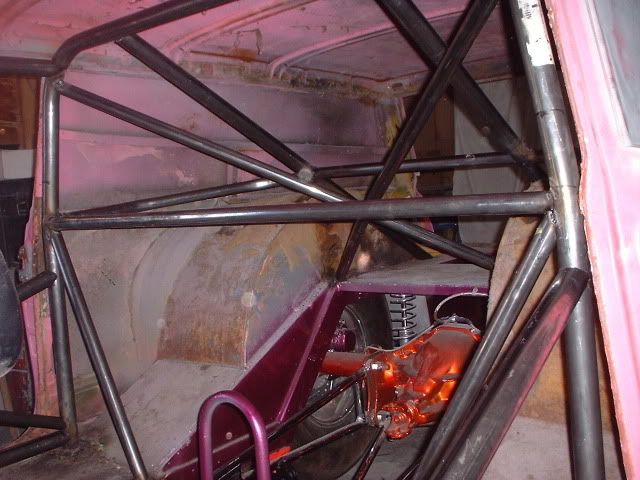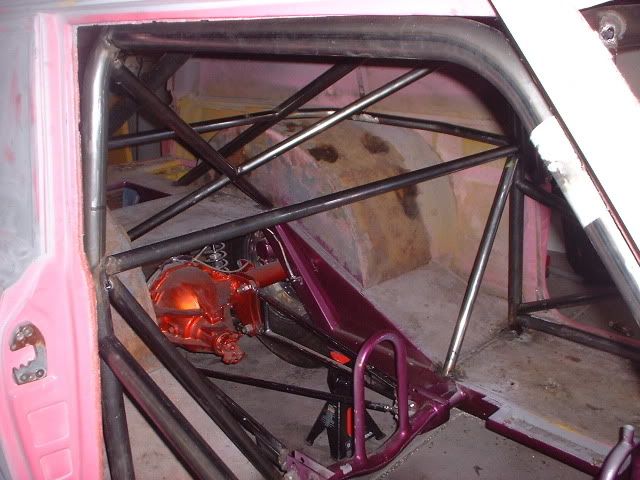 03-03-2008, 06:46 PM
Senior Member
RACING JUNKIE
Join Date: Sep 2007
Location: Montvale, VA
Posts: 1,431
Re: roll cage pics
---
Originally Posted by "
[img
http://i8.photobucket.com/albums/a43/hotrodharley/rollcagefitting18.jpg[/img]
I don't know anything about 25.4,but iIthink that your x bar at the door openings are supposed to intersect as one continous line.I don't know that for a fact,but might want to check on it before you burn too much in.But,it does look purty


03-03-2008, 07:20 PM
---
Originally Posted by olds48
Nevermind,got smart and read your other post.Good deal,glad it worked out for you!!!
DUUUUHHHH---YOU SURE DID---GOOOOLLLYYY
ops:
ops: :lol:
ops: :lol:--MAN I AM GLAD YOUR MY FRIEND, ERIC :roll: :roll: :roll: :roll: :roll:

03-04-2008, 05:00 AM
Senior Member
EXPERT BUILDER
Join Date: Dec 2006
Posts: 272
---
Hi HRH...
not sure about the door diaginals either, I will check the spec book a little later today for you...
25.4 spec is for round tube chassis, you will need to go with 25.5 spec for what you are doing.
from what I see here, you will need funny car cage, roof diaginal, some gussets from main hoop to windshield bars, and a few floor diaginals to meet the spec.
It is best to spend the 35 bucks and order them from sfi, best 35 bucks you will spend on your racecar.
Otherwise, everything looks good from what I can tell....

ed