Memorial day weekend.

05-29-2010, 08:01 AM
Senior Member
DYNO OPERATOR
Join Date: Jun 2009
Location: Wi
Posts: 522
Memorial day weekend.
---
Hope every one has a great and safe weekend. If your racing hope all your lights are green (but not to green)and you run your numbers.Lets take a minute to remember what this holiday stands for and be thankful to all those that have put their life on the line for us to enjoy the freedom they have provided. I hang my flag with pride!!!!!!

05-29-2010, 09:51 AM
Member
JOURNEYMAN
Join Date: Dec 2008
Posts: 34
---
OLE GLORY is such a beautiful site in that picture. I truly thank each and every service member PAST and PRESENT that has served so that we may live in a FREE country. Thank you all from the bottom on my heart and the heart of my family.

You truly are HEROS

05-29-2010, 10:10 AM
---
The history of Memorial Day;

http://www.gopusa.com/commentary/201...never-dies.php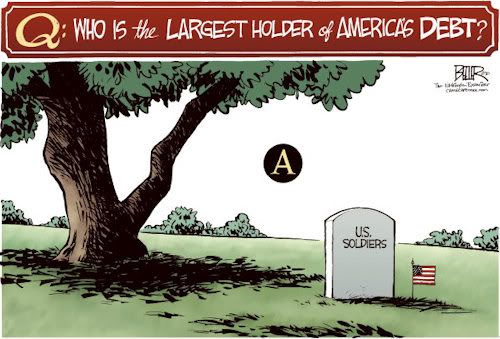 http://www.gopusa.com/commentary/201...l-day-2010.php