Rewiring the "BEAST"

02-25-2013, 04:25 PM
---
Thanks Rabbit. Things weren't really as bad as that first pic looks. I had just installed the air shifter and a new play back tach and did a quick hookup just to test as I knew I was going to redo this winter.

03-11-2013, 06:02 PM
---
Well almost done with the wiring. Fired it up tonight everything works great. Oh what a refreshing smell and sound.. Got to clean up the inside put the seat back in and a few little things and I will post some more pics.

03-18-2013, 05:12 PM
---
Here is the finished product.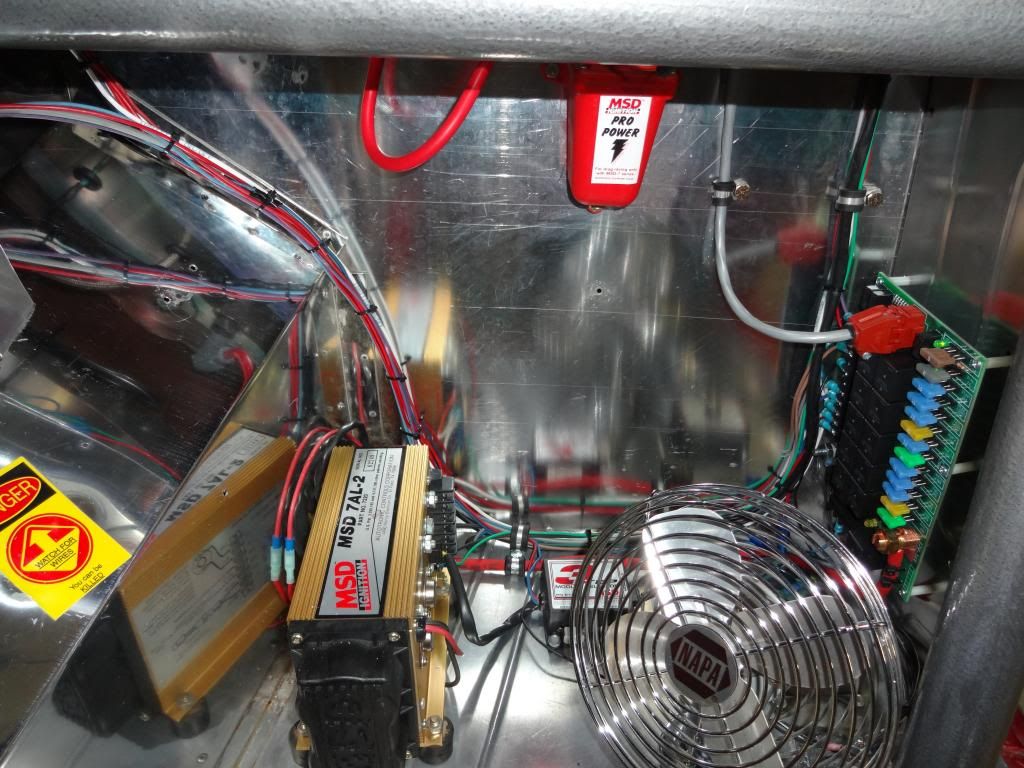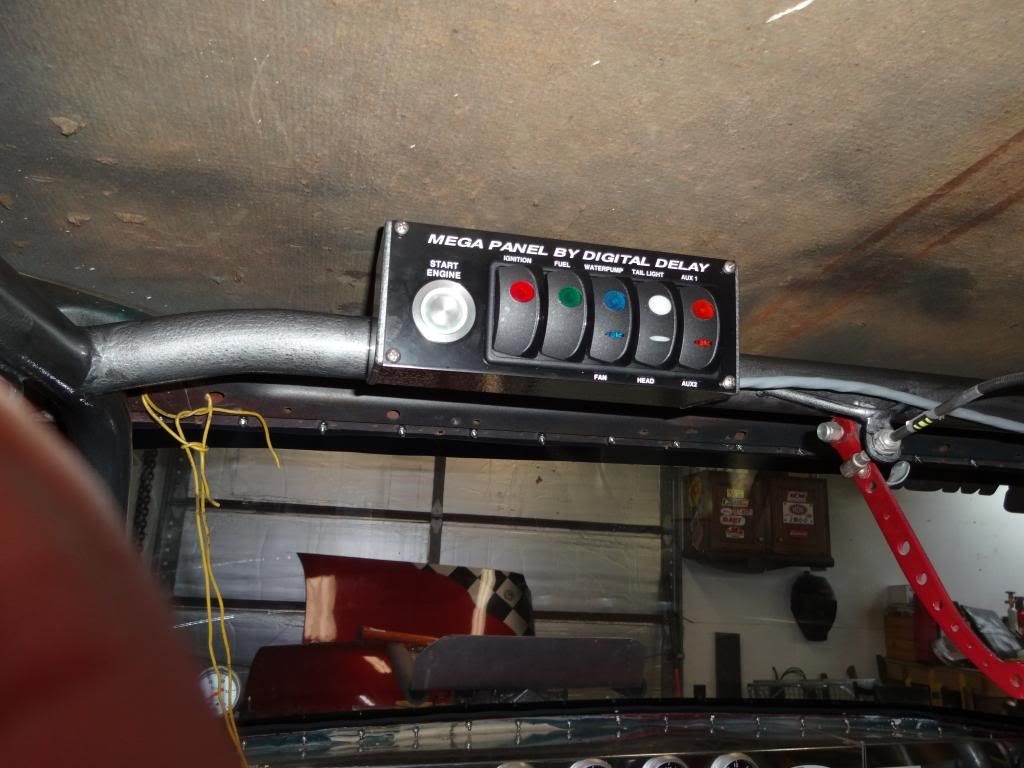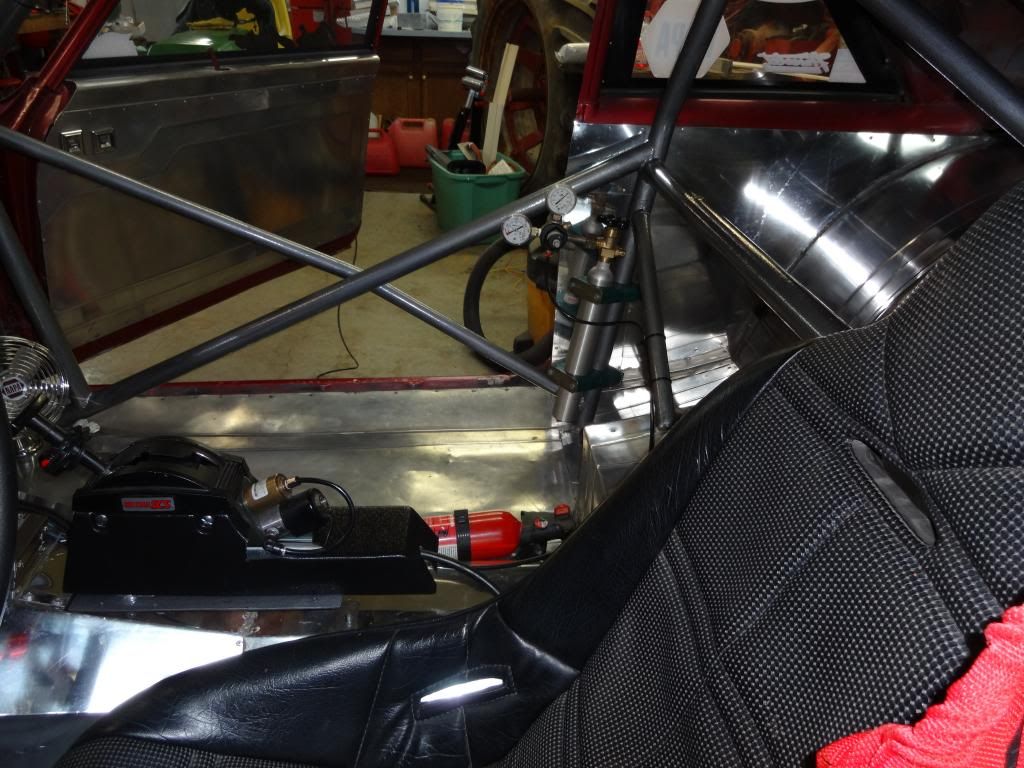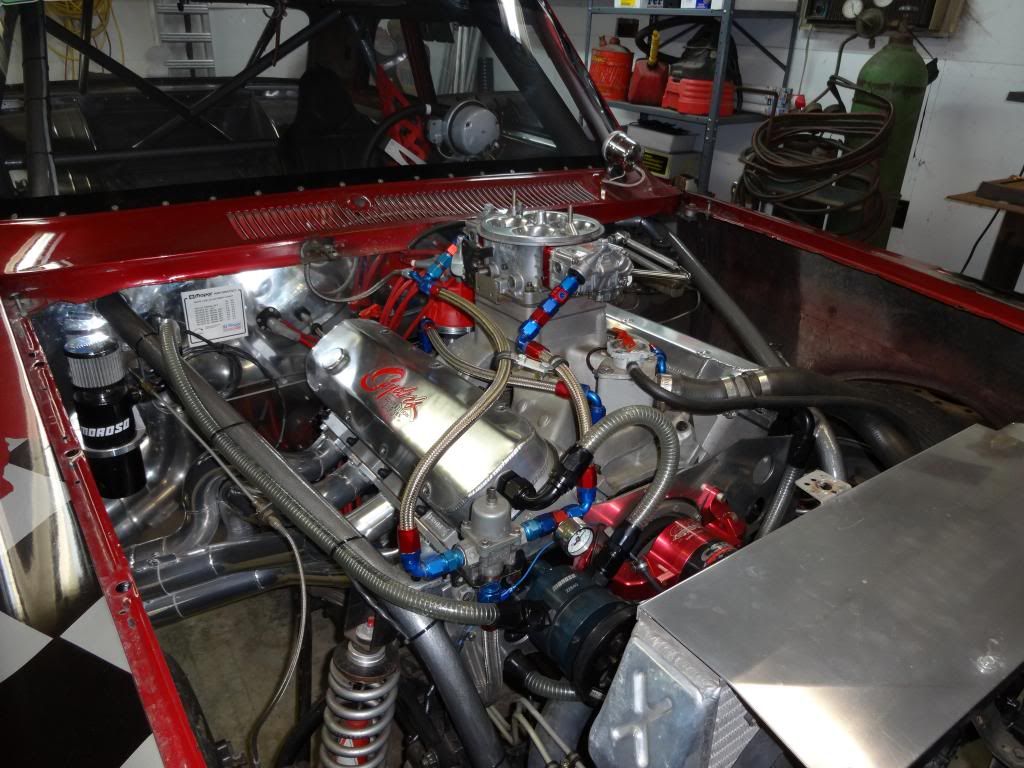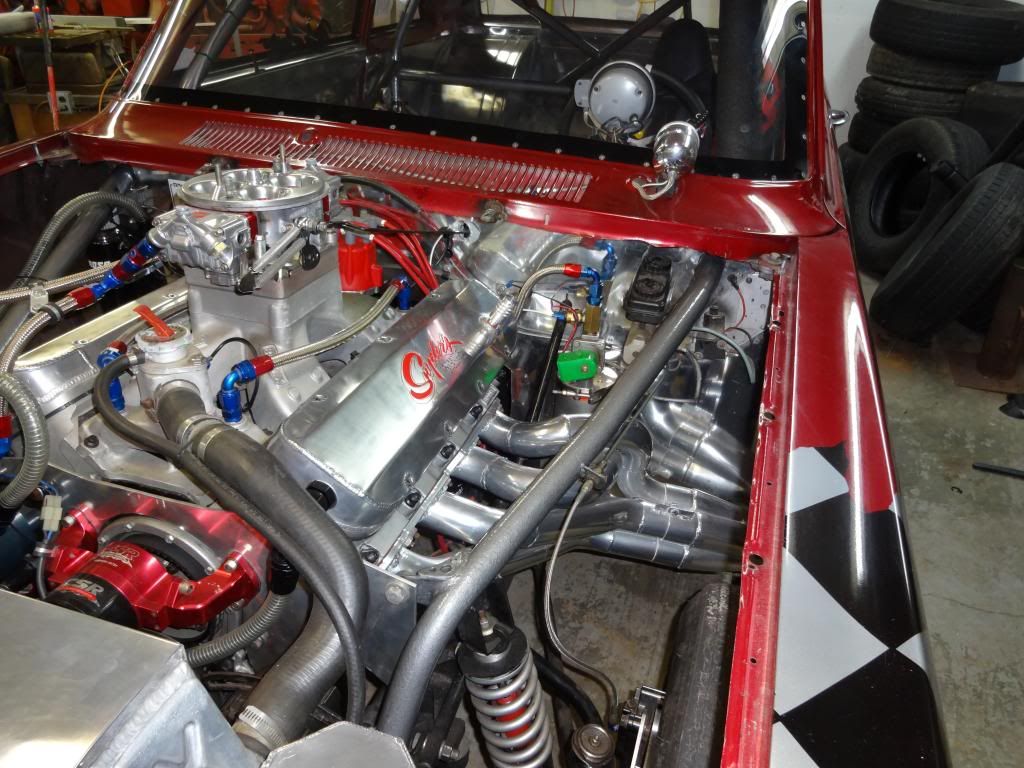 Man am I glad this is done. All new wiring and repainted rollcage with Hammertone Gray. I might have to get Rabbit to fix this for me again. Oh how I hate photo bucket. :x