Gutted the interior

01-14-2012, 07:23 PM
---
Originally Posted by coolracing
So how did that POR come of ur skin when you got it on ya! :lol:
I learned my lesson with the POR years ago, I always where gloves now! I have a few spots on my fingers that got there when I was cleaning everything up. It comes off after about 2-3 weeks. :lol:
__________________
Chris
As close to "Normal" as I can get...

01-14-2012, 08:06 PM
Senior Member
RACING JUNKIE
Join Date: Jan 2006
Location: La.
Posts: 2,890
---
All the builders i know use the pors also and the peel and stick.
There are 4 builders within a 10 mi. rad of where i live, they all use the peel and stick insulation on their builds. I know of 10 builds now in progress, this is the latest build set to be delivered to the costomer on sun in New Orleans, the 1939 took 14 mos. The builder is my best friend Ronnie who owns the 1966 Biscyne drag car which built the eng. in and have posted pics. of. He also has a 68 and a 69 Camero in process. Hard to believe it's not his primary job, he's a state investigator for the Attny Generals office for auto fraud.
Zip.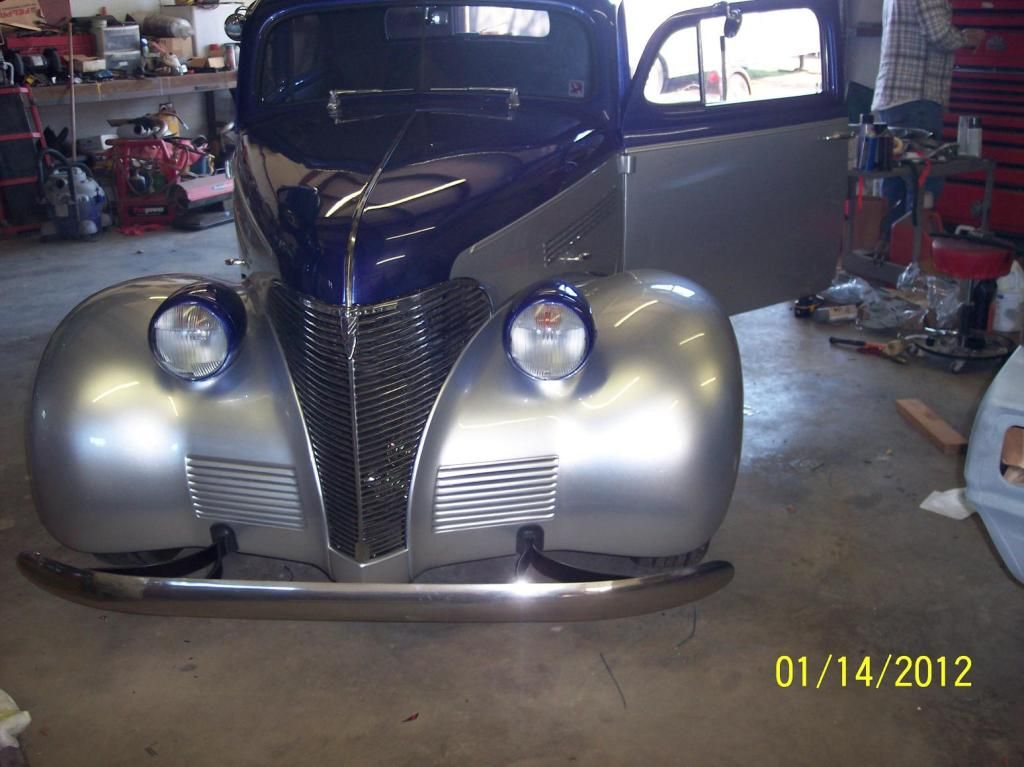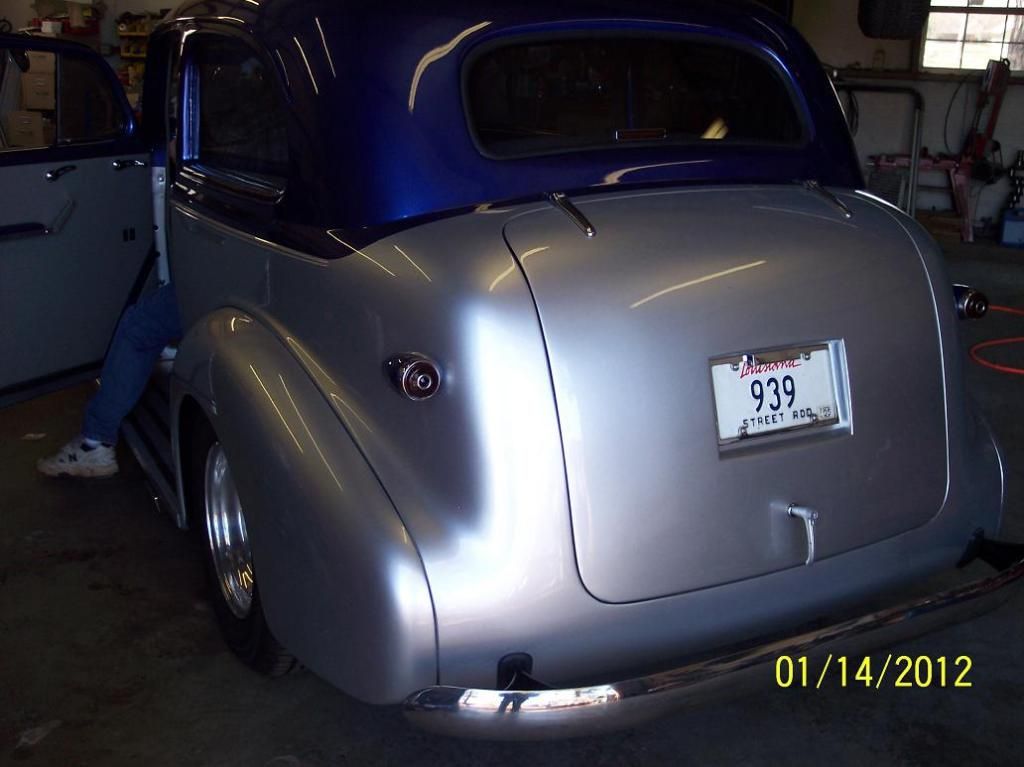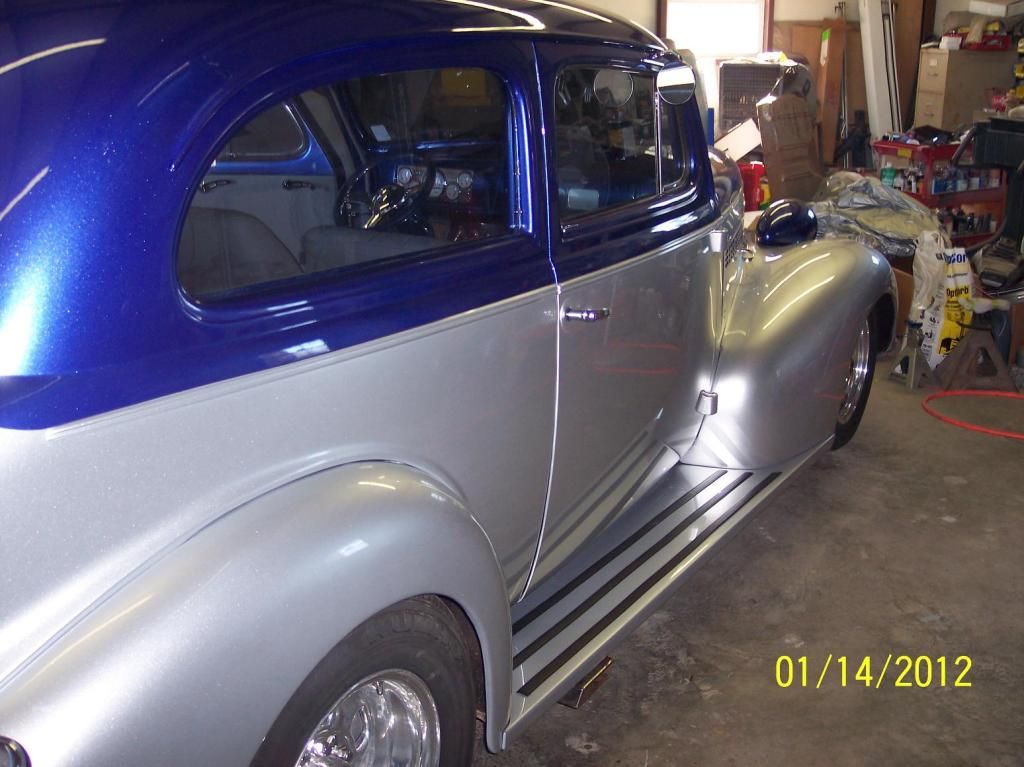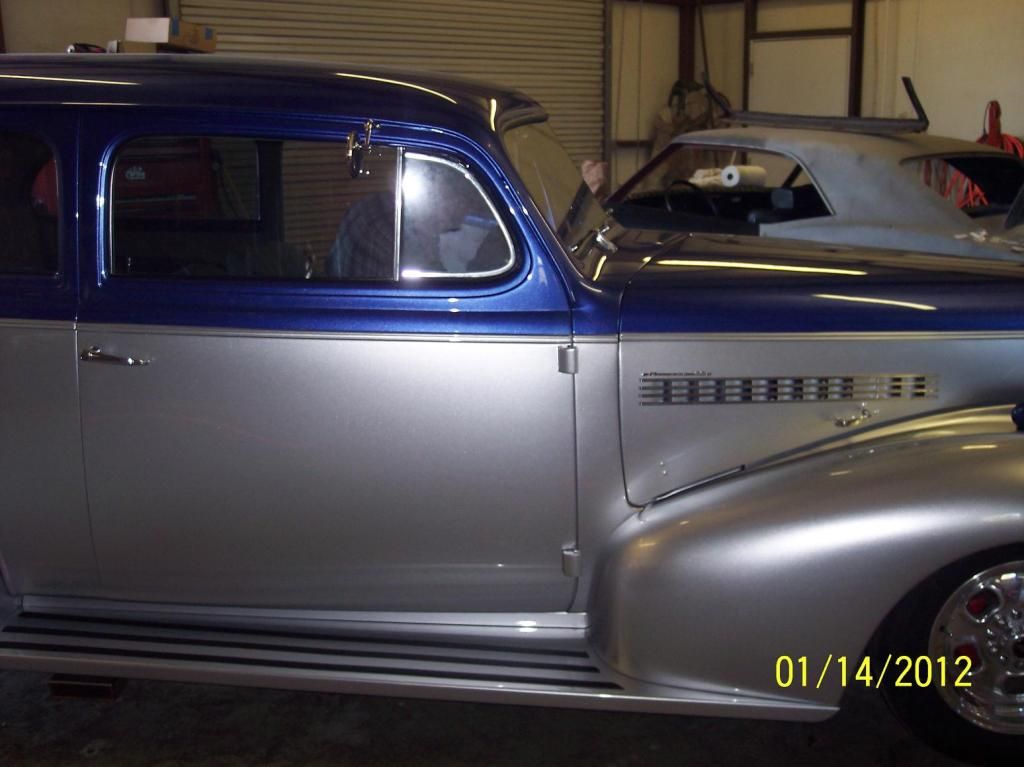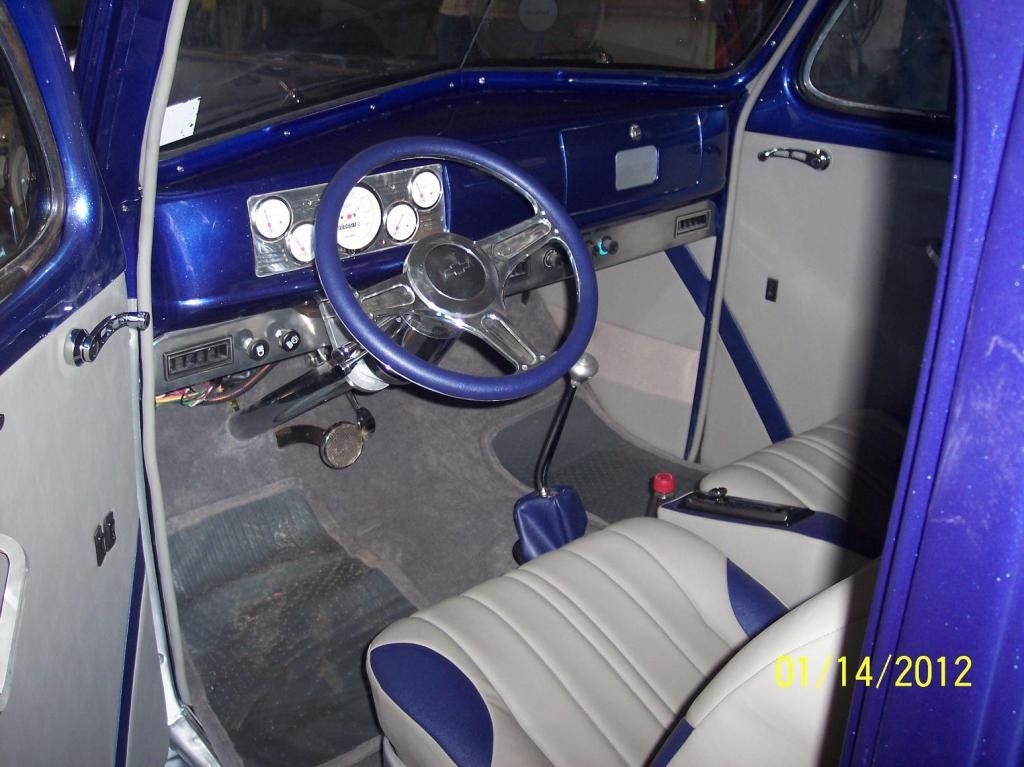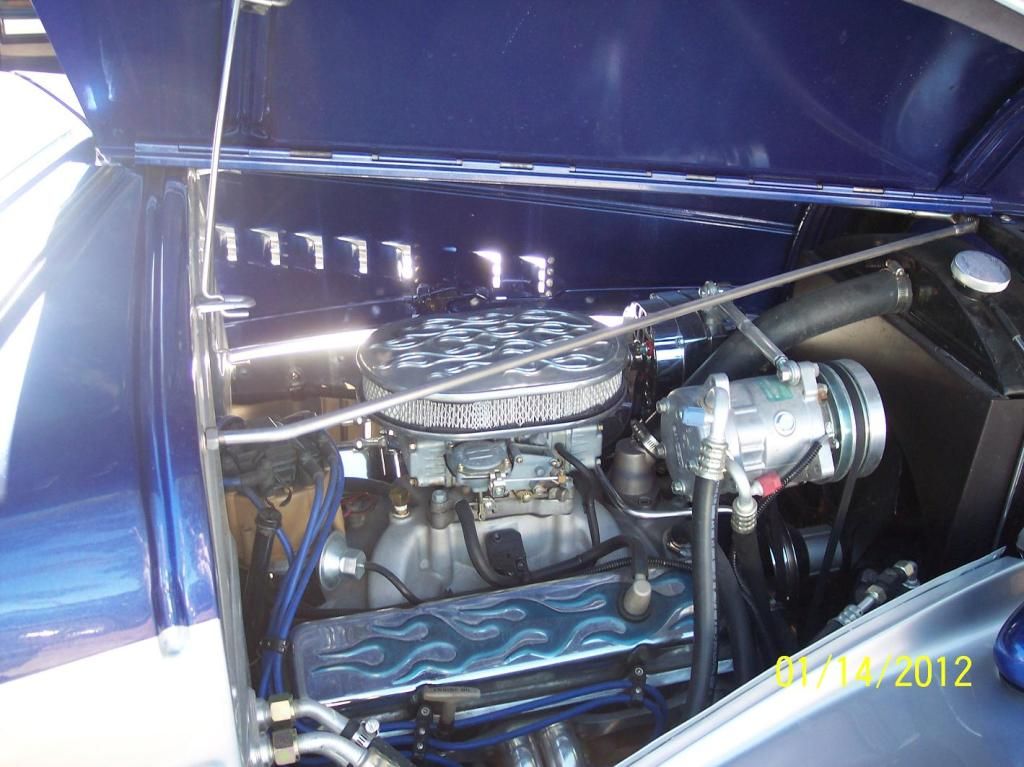 01-15-2012, 06:31 AM
---
Originally Posted by coolracing
So how did that POR come of ur skin when you got it on ya! :lol:
Wish I would have read this yesterday!
It wasn't to bad to get off, but it's hard to get all of it out from around your fingernails.
I'm gonna wear some gloves today! lol

01-15-2012, 02:33 PM
---
Originally Posted by lively
BIG DIFFERENCE 8) 8)
HEAT PROBABLY RUINED THAT MANICURE--I JUST HATE THAT :cry: :cry:
IT IS VEEEEEERRRRRRY TOUGH ON THE NAILS AND YOUR OPEN CUTS
ops:
ops: :twisted:

01-15-2012, 05:22 PM
---
Originally Posted by coolracing
We all live and learn Rabbit! Just most of us learn the hard way!
I'm pretty dissapointed with the results. I put a good effort into doing it right. I stripped it to bare metal, primed it with self etching primmer sanded that with 1,000 grit and really took my time painting it. I made sure the frame was warm (70*+ all day and even left the big propane heater running for a while after I painted it) Some streaks in it, but that's not the problem.
I can scrape it right off with my fingernail. Some spots are hard as heck and perfect, but for the most part I can just scratch it right off.
I needed something pretty tough to handle getting muddy and dirty and mostly take the abuse of pressure washing it.
I'm gonna strip it and start over.
What really makes me mad is I spilled some on a dusty, oily workbench and you can't get the crap off. :evil:
I put some touch up spray paint on the back part of the frame last year and that stuff is so hard you can't hardly scratch it with a knife.