Project: Weight reduction

06-09-2010, 10:45 PM
Senior Member
RACING JUNKIE
Join Date: May 2006
Posts: 2,044
---
Originally Posted by MudWild680
I put a 588 in it i bought from Steve Schmidt last season.
Motor can handle spray up to about a 450-500 shot.
I actually wouldnt mine spraying a 150 shot off the line.



Hell im still leaving off the foot brake, this is a no-box car by the way.
A 150 shot might put that thing on the back bumper :shock: ....lol
Be careful man. 8)
I used to have a 68 chevelle, I traded it for a 69 camaro.
Heres a pic - 496 BBC, glide, 513 dana 60, 14x32's
Best ET so far is a 560 in a short 1/8-(600 feet)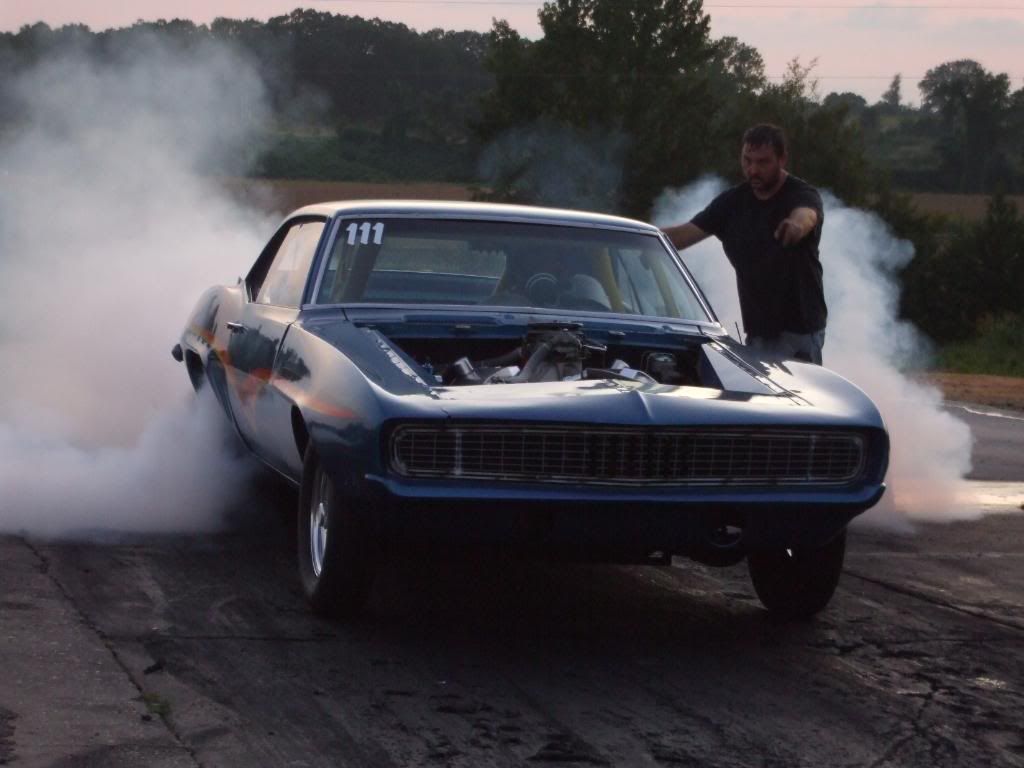 Heres my old 68 chevelle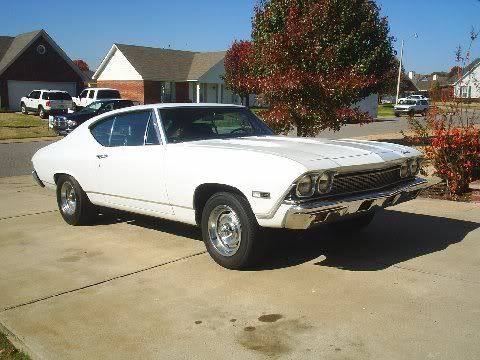 My buddies 68 chevelle I race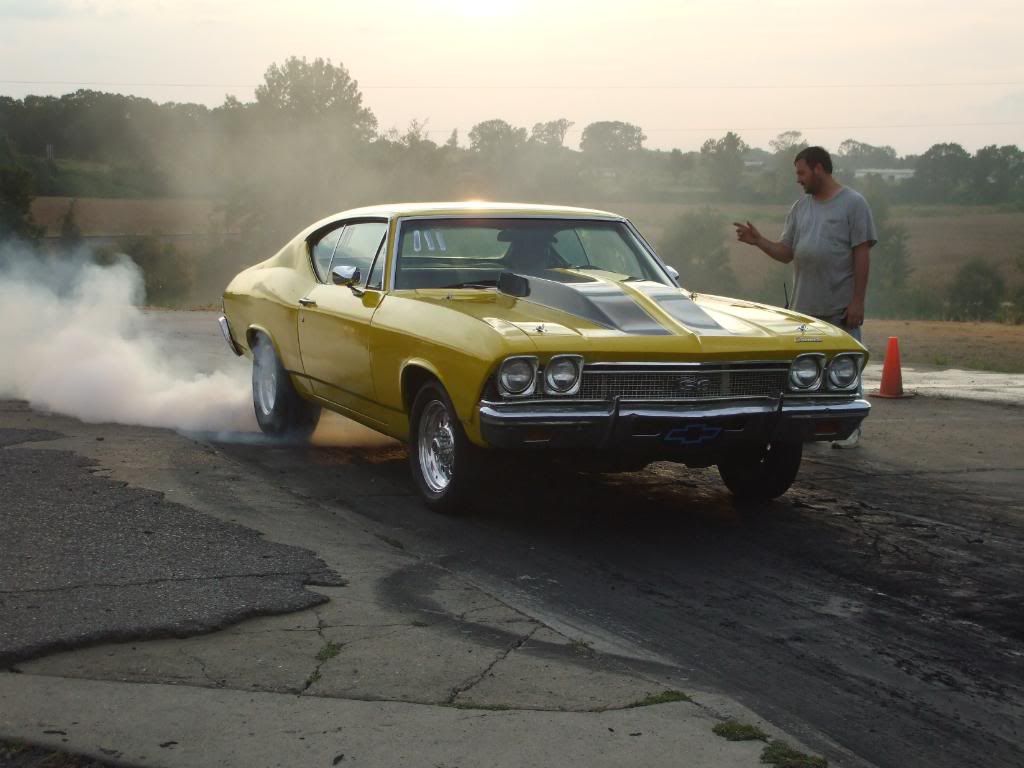 06-10-2010, 02:40 PM
Member
CRAFTSMAN
Join Date: Mar 2009
Location: Champaign Illinois
Posts: 63
---

06-10-2010, 05:40 PM
Member
CRAFTSMAN
Join Date: Mar 2009
Location: Champaign Illinois
Posts: 63
---
Its about 45 minutes from where im from.
I only ran there 2 or 3 times last year.
I dont run there very often at all.

My car doesnt ever run to well there.


Going over to Morocco Indiana Saturday for test n tune

06-10-2010, 05:46 PM
---
I AM 45 MINUTES FROM THERE--THE OTHER DIRECTION--VANDALIA,IL
I just always like the small tracks myself[years ago ASSUMPTION,IL--GATEWAY RACETRACK ,ST. LOUIS [When it ran the other direction]--TERRA HAUTE,IND]
I WILL GET BACK ON THE TRACK SOONER OR LATER :? :shock:

:lol: