Its alive!

05-02-2008, 12:11 PM
Senior Member
RACING JUNKIE
Join Date: Jan 2006
Location: EastWenatchee,WA
Posts: 887
---

05-28-2008, 09:02 PM
Junior Member
APPRENTICE
Join Date: Nov 2006
Posts: 16
---
Dont you just love people who lose interest in projects? I almost passed this up, but figured I could not go wrong. It might be a little over kill for me, but atleast I will be safe. I got right at $1500 in it and it is brand new. It was all surface rusted from sitting, but it cleaned up nice and I painted it. The gear oil you see is what I used to wipe the inside of the housing and axles down with to keep the rust out. Hopefully it wont be apart long enough to rust, but rather safe then sorry. I need a U-Joint and a center section gasket and then I will get it under the truck. Got my fingers crossed that i wont have to shorten the drive shaft, but I figure I will. Would be nice and time saving if I dont though, but it is no big deal.
Here is what I have: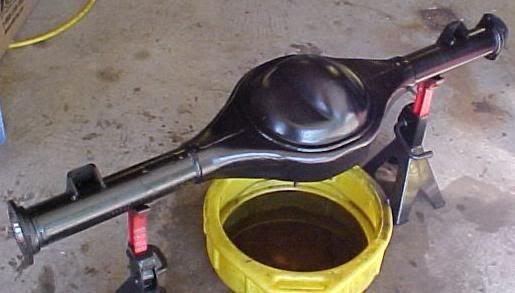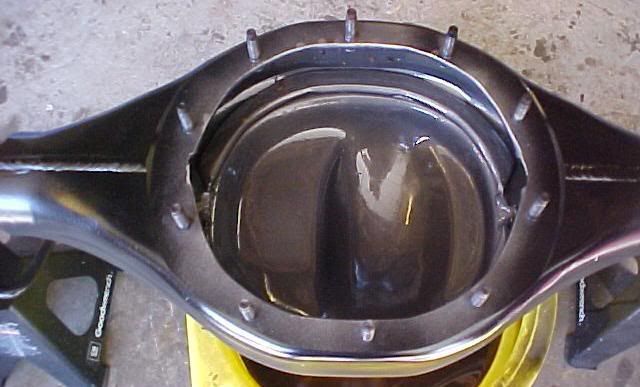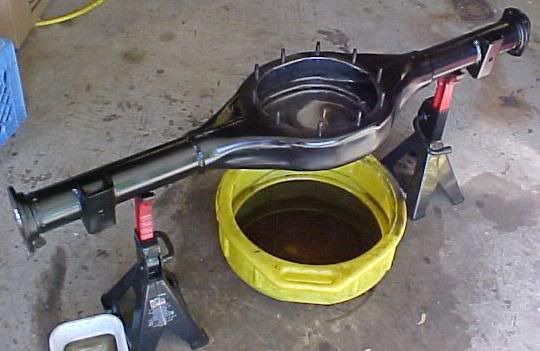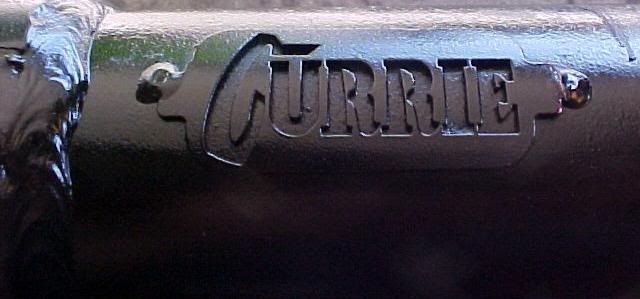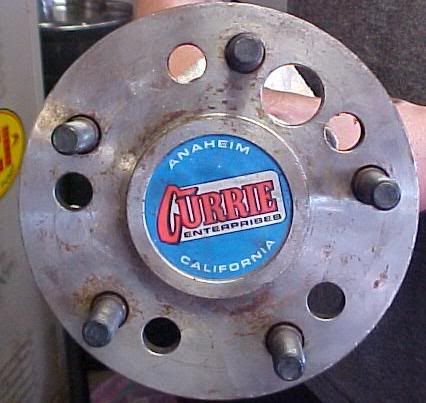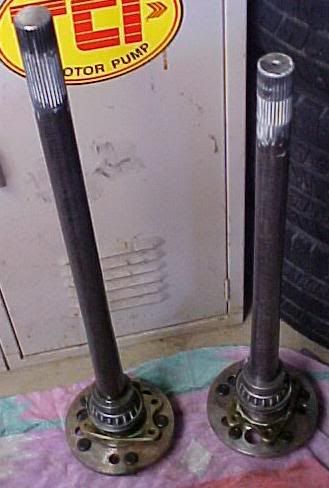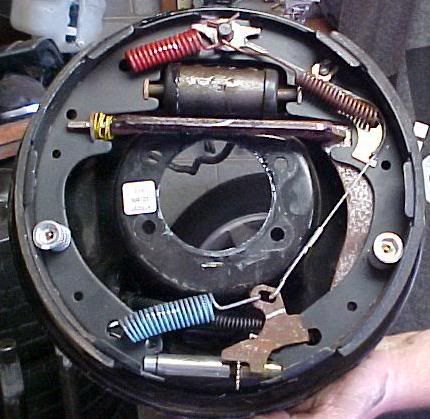 Even gave me a set of used Comp Engineering Slide-A-Links for an S-10. Havent decided if I am going to use them or not though.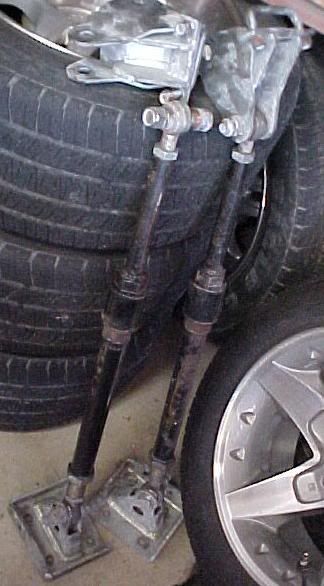 05-29-2008, 01:55 PM
Junior Member
APPRENTICE
Join Date: Nov 2006
Posts: 16
---
Yea I hear the same. I think I am going to give them a try. I see some things I dont like verses the Cal-Trac brand and the bars I have now, but I do like the way these adjust. Got it all together today. U-Joint and girdles should be here tomarrow!