Updated Pictures of My new Car !!

02-06-2007, 08:09 PM
Junior Member
SHOW GUEST
Join Date: Jan 2005
Posts: 2
---
That paint is awsome! The nose piece blows my mind, the shadow of the yellow is incredible. Actually the whole damn car is incredible. I see some best appearing awards coming your way.

Not to scare you or anything but, I have always been told that you can't win with a car until its been scratched or dented!!!! :shock: :cry: :wink:

02-08-2007, 05:31 PM
Member
JUNIOR BUILDER
Join Date: Jul 2004
Location: Clawson, Mi.
Posts: 72
Daaaaaaaammmmnnnnn...
---
Look at all that BLING BLING :roll: :roll: VERY nice again hammertime, coming along very nice.
When do you expect to get it fired up and do some driveway checks and so on? Where do you plan on racing this year, heck, did I ask you that already????
ops: let me know either way, would like to get an up close look at it and talk about it a little and watch it go.
Keep up the the good work hammer.

Elkyman
John

02-10-2007, 07:05 PM
Senior Member
RACING JUNKIE
Join Date: May 2003
Location: Coldwater, MI
Posts: 2,998
---
Inside of Body Panels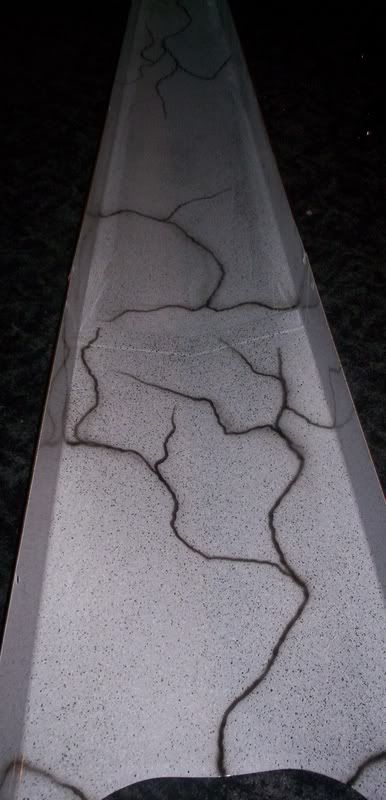 Inside of Driver Compartment Panels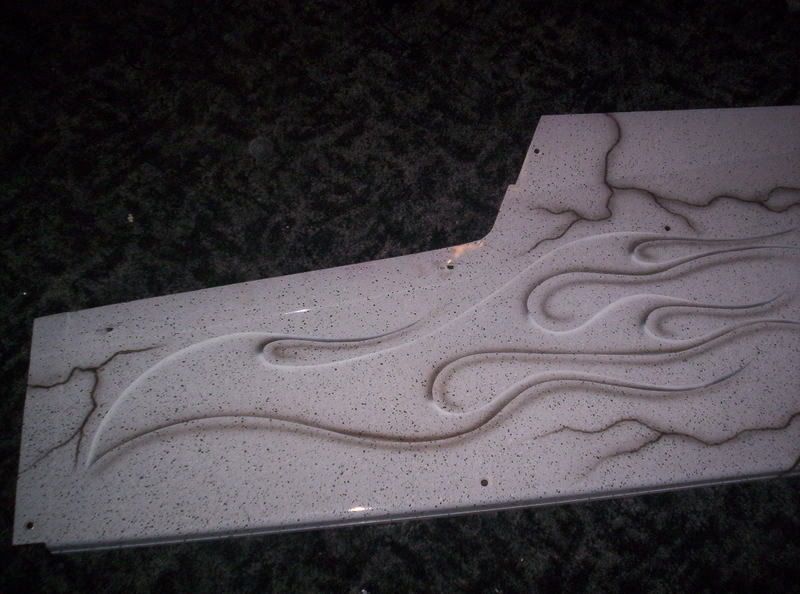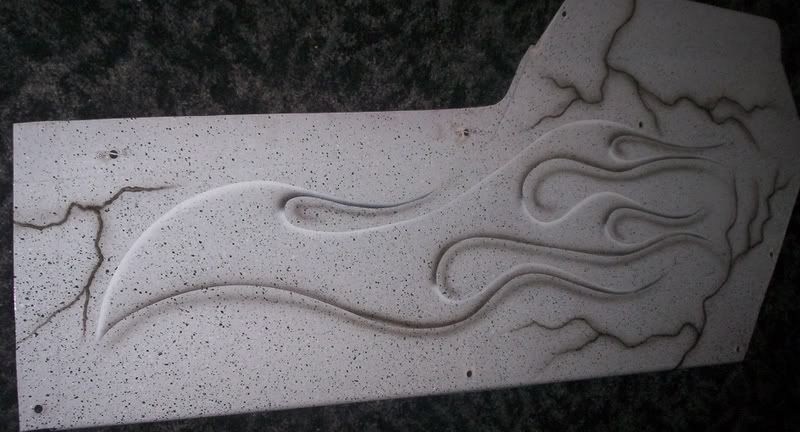 Side Panels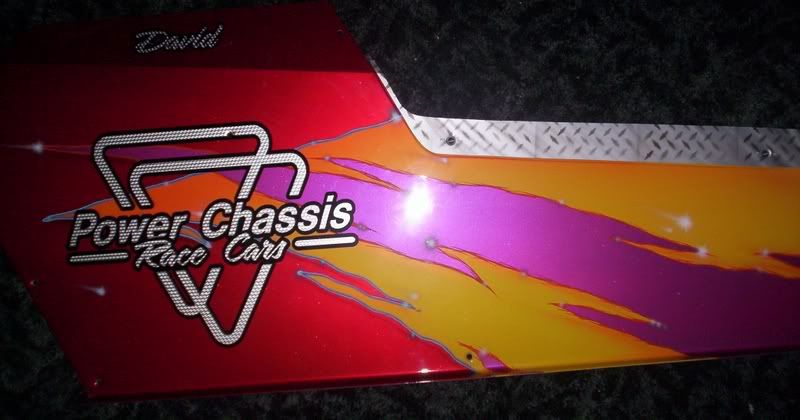 I'll have pictures of it on the car monday or tuesday !!!
If you want the best paint anywhere check out
www.brianolson.com
and the best car to go with it
www.powerchassisracecars.com
Done in 90days !!
Please email me at
[email protected]
for any new dragster, switch panel, chrome or powdercoating needs.