everybody post a pic of there ride

07-11-2010, 05:16 PM
Senior Member
MASTER BUILDER
Join Date: Jul 2004
Location: Elm Mott, Texas
Posts: 197
---
Good looking car, I would like to get some fender exiting headers so I can lower my front end like that.

I tried to post a pic of mine but it won't work. I have done it before in this section with no problems.

07-13-2010, 04:02 PM
Member
JUNIOR BUILDER
Join Date: Jun 2003
Posts: 87
---
After selling it in 2004 I recently bought it back at the first part of the season.Some have already seen it and there are suttle changes,most improved is the interior and engine compartment and underneath.Body remains the same color with the addition of an Ed Quay wing and parachute.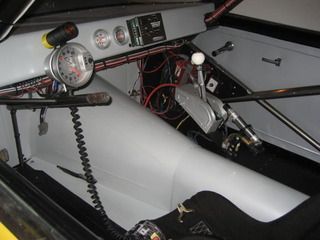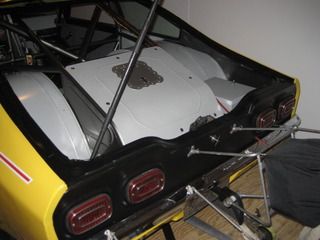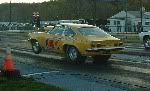 and a vid from sat.
http://www.youtube.com/watch?v=aevxXUp1R6c