everybody post a pic of there ride

05-19-2007, 10:39 AM
Senior Member
EXPERT BUILDER
Join Date: Dec 2006
Posts: 272
---
It was supposed to be ready to fire yesterday but the guy doing the work on it was out with a severe migraine headache
Ha, what a whoosy, everyone knows the best thing for a migrain is open headers, the smell of rich exhaust and motor oil.... :lol: Fix ya right up....
seriously, I know what it is like to have migrains. Years ago I used to get them at the track on those hot july days, yes even in canada, Driving home for 2 or 3 hours with no air conditioning...not my idea of a good time :shock:

05-19-2007, 02:59 PM
---
Originally Posted by Kandice
Wow!!! There are some amazingly beautiful autos on here and some impressive works in progress!
I'm new and wanted to try to get involved in this community. Found the forum page and though, what the heck! So here I am!
)
This is my baby!!! She's a 94 Firebird Formula/TA with over 320 Horse power. I've ran low 12's to mid 13's with her in the quarter mile. I wanted a custom flame job on her and I helped mix all the custom colors from the ICI 2K line. There are also 2 different metal flakes on her. A red over the red car and an abalone flake over the flames. The flames flip flop all sorts of color! Some people don't like flames, others do. We're all entitled to our own opinions. Little kids come up to me all the time and ask me if it is a Hot Wheels car. Too cute! I suppose with the wild color changing flames and the 2 flakes that make it sparkle like candy it catches their eye. I've one a couple trophies at cat shows. 1st place 2 years ago! That was exciting for me!
If you want to see LARGER & lots more interior and exterior photographs please visit my website at:
http://www.givingearth.com/usedcars-ohio-firebird.html
Peace,
Kandice
These are just thumbnails of my car.
)
And just so my hubby doesn't feel left out... here is a couple photos of his 1972 Heavy Chevy
i hear ya KANDICE !!!!!..good to know your here..please hang around new faces is a refreshing thing....nice speaking with ya...and nice ride..both yours and the hubby's..
brian
__________________
Bjuice..

"I'M YOUR HUCKLEBERRY ! "

05-22-2007, 05:42 AM
Senior Member
RACING JUNKIE
Join Date: Feb 2006
Location: Lenoir City Tennessee
Posts: 865
---
Originally Posted by lookingaround
got the hood put on it and the 5" autometer tach put in it. started sanding it and got some under primer.it will take awhile but im getting there.
i got my new side back windows in.made it look better

05-22-2007, 05:46 AM
Senior Member
RACING JUNKIE
Join Date: Feb 2006
Location: Lenoir City Tennessee
Posts: 865
---
Originally Posted by lotsof454sss
Looking good Avery...When you gonna trade it off :?: What is it now a 302 car and what tranny..maybe you and I can match race for fun of course...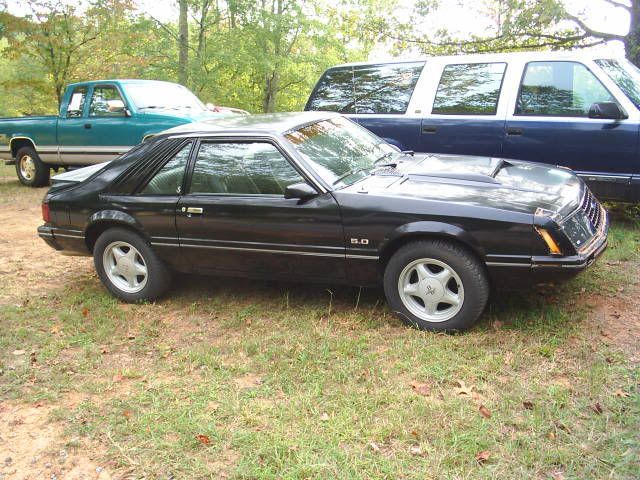 hey perry what rear you got in your car? i went to kentucky this weekend and bought a 8.8 rear out of a 90 mustang for mine. started to put it in and mine already had a 8.8 in it. so now ive got another with the posi unit and all iin it. is yours the 7.5?

05-22-2007, 12:52 PM
Senior Member
DYNO OPERATOR
Join Date: Apr 2006
Location: North Georgia "GODS COUNTRY"
Posts: 538
---
You boys got some mighty nice looking rides and engines...Avery, my 79 Mustang has the stock rearend and the 79 Capri has a posi...I am not sure of either since I am not a Ford man.....Need to check them though...The Capri is all stock besides that and the Mustang has Offenheiser alum intake and holley and msd dist........