everybody post a pic of there ride

05-12-2007, 07:08 PM
Senior Member
RACING JUNKIE
Join Date: Feb 2006
Location: Lenoir City Tennessee
Posts: 865
---
Originally Posted by lotsof454sss
Looking good Avery...When you gonna trade it off :?: What is it now a 302 car and what tranny..maybe you and I can match race for fun of course...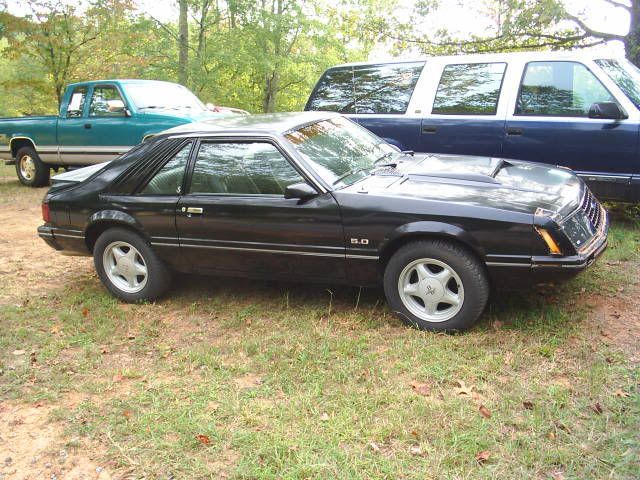 perry i think im going to keep it for awhile. been looking for a mustang for along time. i put my hood on it today and my big autometer tach in it to. started sanding on it also.

05-13-2007, 07:13 AM
Senior Member
RACING JUNKIE
Join Date: Jan 2006
Location: EastWenatchee,WA
Posts: 887
---
avery you have wanted a mustang forever, have fun and dont sell it!!!! I like your tach, a lot of people want them on the post, i Like em right there dead in front of ya, good job and congrats on your stang!!!!!!!

05-14-2007, 01:01 AM
Administrator
RACING JUNKIE
Join Date: Mar 2004
Location: Maine,USA
Posts: 1,208
---
Nice Jerry,thats thing is bad to the bone,give us a little info on your ride

And thanks for stopping by man,and sharing


Tom
__________________
There Is 1 Thing Better Than Cubic Inches,,,More Of Them