Used parts

10-21-2013, 03:16 PM
Used parts
---
Some slightly used parts for sale. Some have minor scratches!! lol
This is # 7.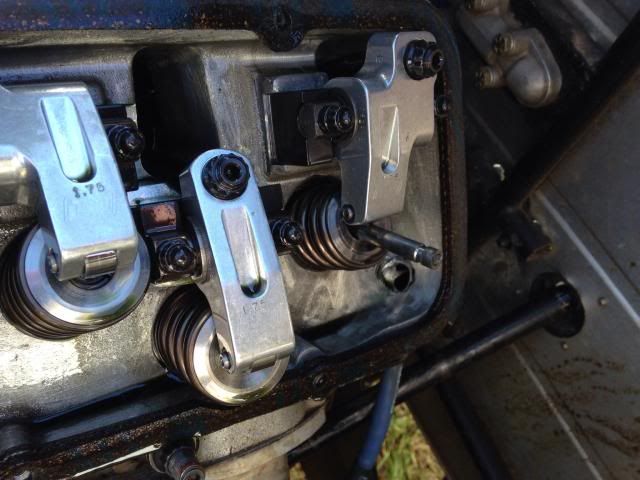 It bounced the broken piece of push rod and it landed in #8 and got both valves and that piston too. Not to mention a little damage to the block in #7. But, that'll buff out!! lol
#8. It dinged the piston pretty good in several spots, but not as bad as the other one.
This is from last weekend. The good news is that was my last race of the year anyway. Seriously, I'm glad it broke then instead of first race next year.

10-24-2013, 03:52 PM
---
Originally Posted by oldandtired
Originally Posted by BEAST477
Rabbit, looks like your rocker arm geometry is a bit off in that first pic.
Beast, Can't you tell it's one of those new offset rockers? :roll:
Oh, I couldn't tell the difference between offset and upset. Either way it doesn't look like it works very well. :lol: