A Monday at work

03-25-2013, 05:04 PM
A Monday at work
---
I thought we had a thread about what we do at work, but I couldn't find it so here's mine for the week. (so far)
This isn't the kind of work we like to get, but it's part of what we do.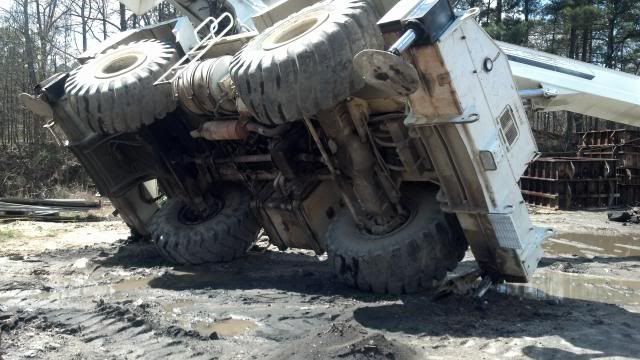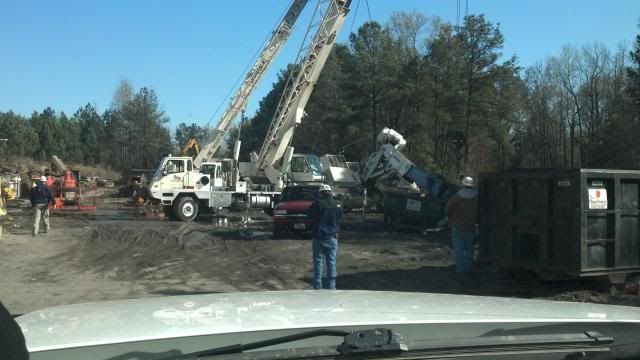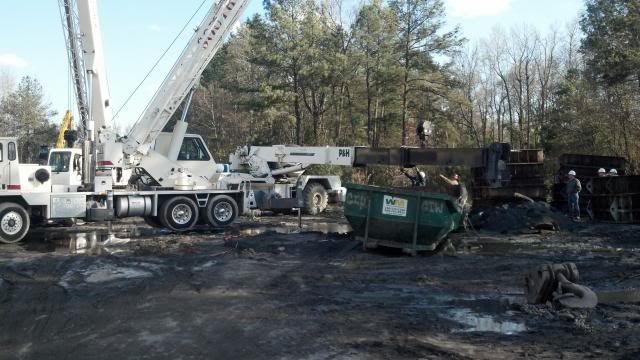 There wasn't even anything on the hook. A mechanic was doing a PM and didn't put the outriggers out. That and we had gust of wind up to 40mph today.
Needless to say he want be invited back to the party tomorrow.

03-25-2013, 05:12 PM

03-26-2013, 05:24 PM
---
Originally Posted by fast75vega
hey.... i got a couple nice t-shirts from that company :wink:
I'm brain dead tonight. Took me a minute to figure out how you had t- shirts. Cold weather and wind must be getting to me. lol

06-19-2013, 04:37 AM
---
Here's a news link to a job on last Monday night.
It's a transformer that was struck by lightning that we were there to remove and replace and it's an "emergency". Notice at 55 seconds the crane operator stumbling around with both hands in his pocket. This is the kind of response you get when your power is out! lol.
On a serious note it's actually our quick response and us being there long before they were ready for us.
http://www.wrdw.com/home/headlines/L...211969931.html