Insurance cost on 1991 s10 tagged historic in MD?

01-20-2012, 05:46 PM
Member
JUNIOR BUILDER
Join Date: Oct 2009
Location: Delmar, MD
Posts: 83
Insurance cost on 1991 s10 tagged historic in MD?
---
Just looking for a rough estimate of how much insurance would be on a 1991 s10 2.8L 5speed reg cab short bed. I'm 18 male and it would be a secondary truck for me

01-22-2012, 11:11 AM
---
A ton of unknown's here, but figger it'll be EXPENSIVE......goes with the turf of being young. If you are and have been and continue to be, a RESPONSIBLE driver, then expect lower premiums later in life.

----------------

01-26-2012, 08:05 AM
---
Originally Posted by DrivingMissDD
I just reread the subject line....since when is a '91 ANYthing 'HISTORIC'????

:shock: :shock: :shock: :shock: :shock: :shock:
I quess its just the age but in Illinois it has to be 25 years old and must meet this criteria.
Vehicles displaying these plates may only be driven to and from an antique auto show or exhibition, service station or demonstration. The mechanical and physical condition of the vehicle, including brakes, lights, glass and appearance, must be the same or as safe as originally equipped. An antique vehicle may be a "bona fide replica" - an exact copy of the original in design, frame and mechanical operation. "Facsimiles" - close, but not exact, reproductions of the original - do not qualify for Antique Vehicle plates
__________________
Chris
As close to "Normal" as I can get...

01-26-2012, 09:22 AM
Senior Member
RACING JUNKIE
Join Date: Jan 2006
Location: La.
Posts: 2,890
---
Mark i guess i wasn't thinking about (must be 21 to apply)
Bones the Il. rules are just about the same here in La. but they don't enforce the driving rules much.
I personally don't use Hagerty, but my friend Ronnie and his son do with his 34 coupe and his son's 68 Camero.
On my 79 Elky, the state issues me a 4 yr plate @$10.00 a yr. so i don't have Historic plates on it. I use Shelter Ins. at a cost around $300.00 a yr. for a $12,000.00 guarenteed policy, plus full coverage, even towing. I don't know how Hagerty came to contact me, but they do about 3 times a yr. They must have contacts at DMV.
Zip.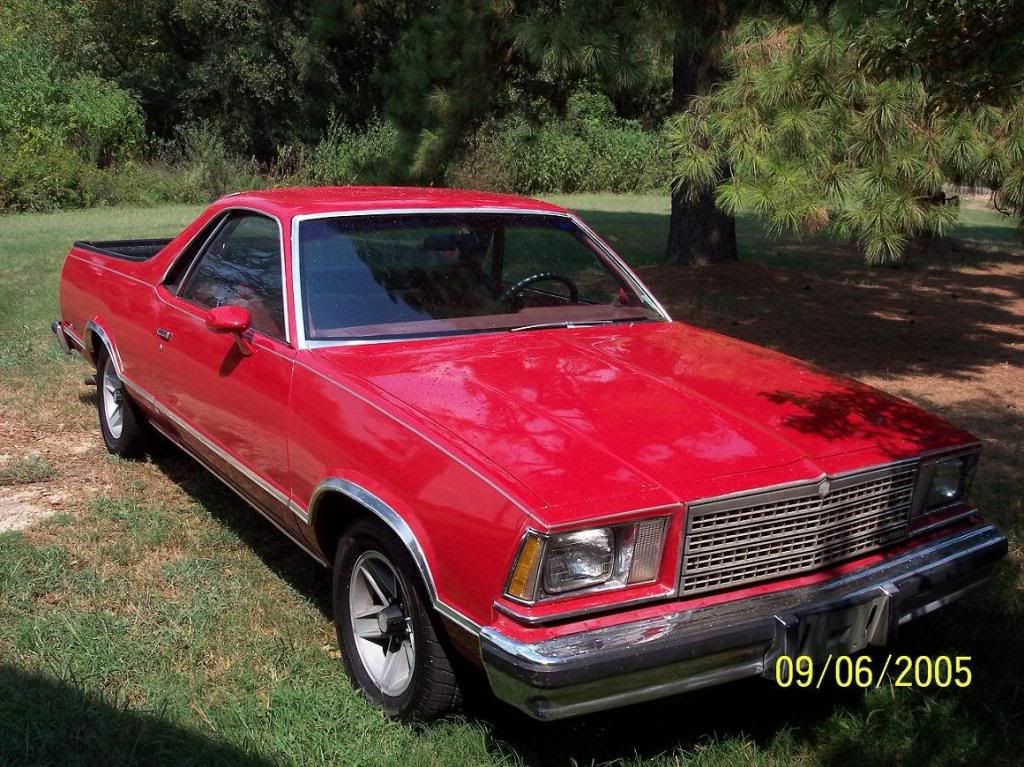 01-26-2012, 11:29 AM
---
I have never been hassled about the antique plates on any of my cars and I have been running them almost 15 years on various vehicles. Of course I am downstate and very rural but I drove my 79 Z28 almost 4,000 miles last year and was never had a problem.
I have my insurance through the same insurer as my home and daily drivers. My insurer is Pekin Insurance and its through a small town. He just asks that I get a appraisal and keep records of any upgrades since that appraisal. I let him know when I quit driving them in the winter and he just keeps the basic storage policy on the car till I get it back out in the spring. Now I am 45 years old, have my home, wifes daily driver, our RV, my beater property truck, 4 wheeler and the Camaro, insured for $20K, all under the same policy. Last I looked the Camaro ran me about $45 a month and he knows its not a daily driver.
__________________
Chris
As close to "Normal" as I can get...