everybody post a pic of there ride

01-29-2009, 01:14 PM
Junior Member
SHOW GUEST
Join Date: Oct 2006
Posts: 2
---
Here's my on going project! Hammer head.
It's a 1971 corvette ragtop on C-4 suspension.Power comes from a twin turbocharged sbc.(soon to be TT Ls-1)Still along way to go to complete but It's been a blast to drive so far.

01-30-2009, 02:15 PM
Junior Member
SHOW GUEST
Join Date: Oct 2006
Posts: 2
---
Originally Posted by nofear69
Hey Showme71vette my 4 year old boy asked which Transformer is that one. He thinks your car is very cool,I tend to agree with him!!
Thanks!LOL! I get that alot! :lol: Along with the Mad Max thing.I guess it does resemble that.
Someday I'll finnish and paint it.When I built the front,I was just tryin to make it a little more sinnister!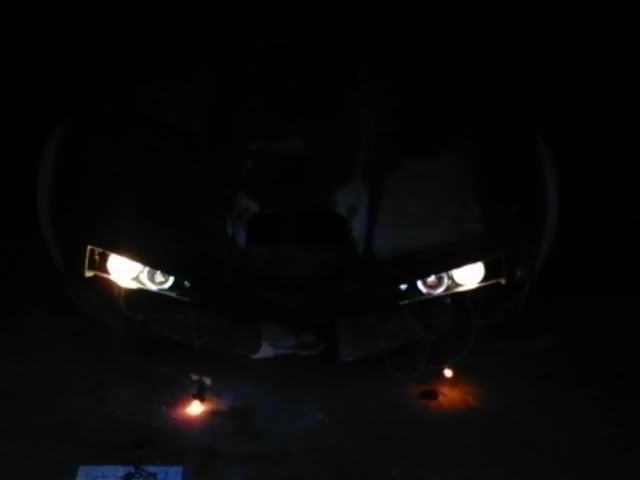 01-30-2009, 07:22 PM
Senior Member
MASTER BUILDER
Join Date: Jul 2004
Location: Elm Mott, Texas
Posts: 197
---
Originally Posted by cepx111
My 68 purplish blue kinda grown on me. Tell me what ya'll think?
I like it. Mine has a little more purple in it but pretty close.(camaro in previous post.)